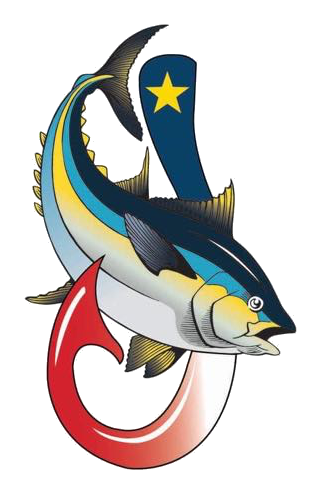 Jacquard's Tuna
Understanding the most powerful fish of the sea.
Learn More
What we're doing and how you can help!
Tagging Tuna's
Tunas are caught off of the coast of Nova Scotia as safely and humanely possible where they will have a tag attached to them before they are released back into the ocean.
Collecting Data
With tags in place, we are able to collect vital information on each tuna, including but not limited to their vast migration paths, ecology and life histories.
Education
Having more and more data collected on the species, we are better able to inform the local policy makers on the management of the species.
How you can help?
Donate to the research! Contact Us to find out more.